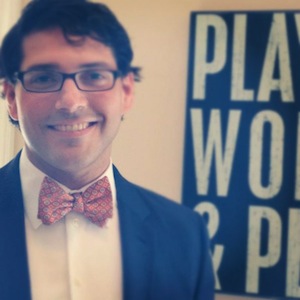 Welcome to the website of the North Carolina Family Therapy Center. My name is Michael Gialanella and I am a Licensed Marriage & Family Therapist located in Raleigh, NC. My hope is that you'll find my website informative and helpful in learning about my practice, my approach to therapy, and why I am proud to be a Marriage & Family Therapist. Most importantly, you'll get an idea if I am a good fit for what you're looking for in a therapist.
If you are interested in addressing individual issues such as depression, anxiety or a history of trauma/abuse; issues with your child including recognizing he/she "just isn't his/her self", not respecting your rules or boundaries, troubles in school; not feeling as connected with your partner, struggling to communicate with him/her, having more arguments and less intimacy with your partner; conflict or distance with family members or any combination of these issues, we can work together to help you and your family reconnect with and utilize the strengths and skills you already possess.
I provide a safe, respectful environment using a variety of approaches to blend empathy, education, and encouragement. Therapy does not have to be an experience of reliving your pain and struggles. My clients appreciate being in a warm setting where laughter and creativity is a vital component of healing.
I welcome working with individuals, couples, and family members of all ages. I have flexible hours, including evenings and occasionally weekends. I will gladly connect with others who are important members of your support system such as teachers, current or former health providers, or other family members who may not be able to join sessions.